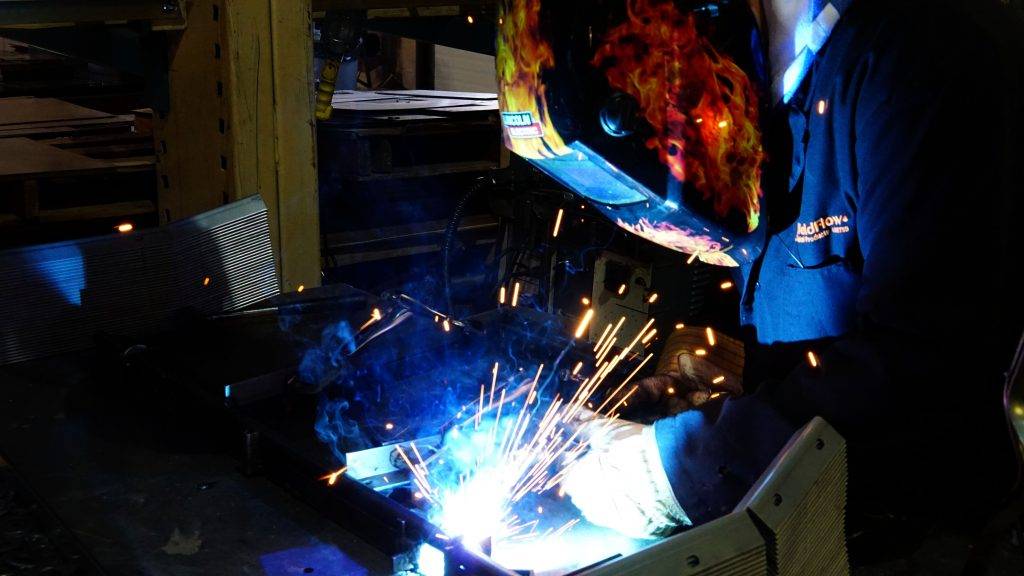 The boom of the oil and gas industry has impacted many different industries. This includes both petrochemical and industrial applications. While there are many advantages of this boom, it has also placed more demands on supply lines and other parts of the infrastructure. This has led to an increased demand for equipment manufacturing using metal fabrication in Toronto.
Increasing Demand for Metal Fabrication
As the oil and gas industries continue to grow, companies need more parts than ever before to continue keeping up with the industry's growth. Companies need more equipment to drill new wells, and companies make this equipment using custom metal fabrication in Toronto.
Products that oil and gas companies use face some of the most severe environmental conditions in the world. This requires the equipment to have replacements more often than equipment in other types of industries. Both the increased demand for equipment and this rapid turnover of equipment parts can ultimately affect the entire manufacturing chain in oil and gas.
Companies also need equipment for accessing newly discovered reservoirs. As companies build new well sites, there will be a need for more equipment. Companies also use equipment for transporting supplies to reservoirs that companies have just discovered.
Fabricated sheet metal parts are also required for raising structures apart from support equipment components. Other sheet metal products are Brackets, Shrouds, Frames, Enclosures, Shims, Control Panels., etc.
It is a good idea for engineers working in Oil & Gas Industry to find a good & experienced company for custom metal fabrication in Toronto ahead of their project. This will enable them to be ready beforehand.
Importance of Metal Fabrication
Metal fabrication offers several benefits to gas and oil companies, including:
1. Quick Delivery
2. Fast Construction
3. Cost-effectiveness
4. High-quality Standards
5. High Safety Standards
6. Easy Installation
Choose a Leader in Metal Fabrication in Toronto
Here at Weldflow Metal Products, we can create a variety of products for your company using custom metal fabrication in Toronto. Whether you need parts for equipment or other fabricated items, we can help you. No matter what your industry is, we can work with you throughout the production process. Contact us today to learn more about our metal fabrication process.