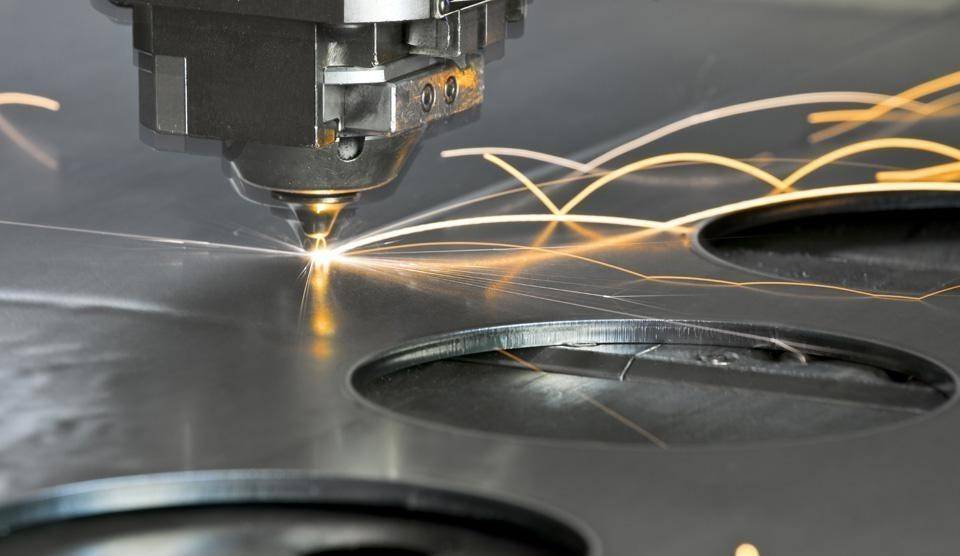 When it comes to laser cutting, there are several issues you may come across. These include burrs and incomplete cuts. When you are working with laser cutting in Mississauga, you want to address these issues properly, so you get a high-quality product.
Burrs in Low Carbon Steel
If you notice that the piece has burrs, it may be because you do not have the focus in the right place. Another reason is that the laser's output power is not strong enough. You should check to see if the laser generator is working.
Sometimes, the line in sheet metal laser cutting is too slow, so you may need to increase the linear speed when you are operating the machine. Other times, the gas is not pure enough, so you will need to get a better gas supply. If your machine has been running for a long time, it may become unstable, so you will need to restart it.
If this situation occurs, you will want to consider the factors that may cause burrs. However, you should not increase the machine's speed because this can result in an incomplete cut. If you are working with aluminum and zinc, this is even more serious. You will need to consider whether the nozzle requires replacement or if the rail movement is not stable.
Incomplete Cut
If your sheet does not cut properly, it may be because the laser head's nozzle does not match the thickness of the processing plate. A simple nozzle replacement will work here. In other cases, the linear speed may be too fast, so you can reduce it.
Sometimes, the nozzle sensor cannot lead the laser focus position. If this creates a large error, you will have to detect the sensing data again. When you are cutting aluminum, it is easy to get this error.
Abnormal Sparks When Cutting Low Carbon Steel
This issue affects the quality of your cut. Assuming there are no other issues at work here, you will want to replace the laser head's nozzle because it may have wear. If you do not have a new nozzle, you can increase your gas pressure.
If the thread near the joint of the laser head and nozzle is loose, check the connection. Then screw the thread on tightly.
Choose a Trusted Laser Cutting Source in Ontario
If you need help with your laser cutting, then our company offers professional services. We have different service categories, so we can meet your unique needs, no matter what they are. Our company is one of the few businesses that offer customized solutions. When you need laser cutting in Mississauga, turn to Weldflow Metal Products. For more information, contact us today.