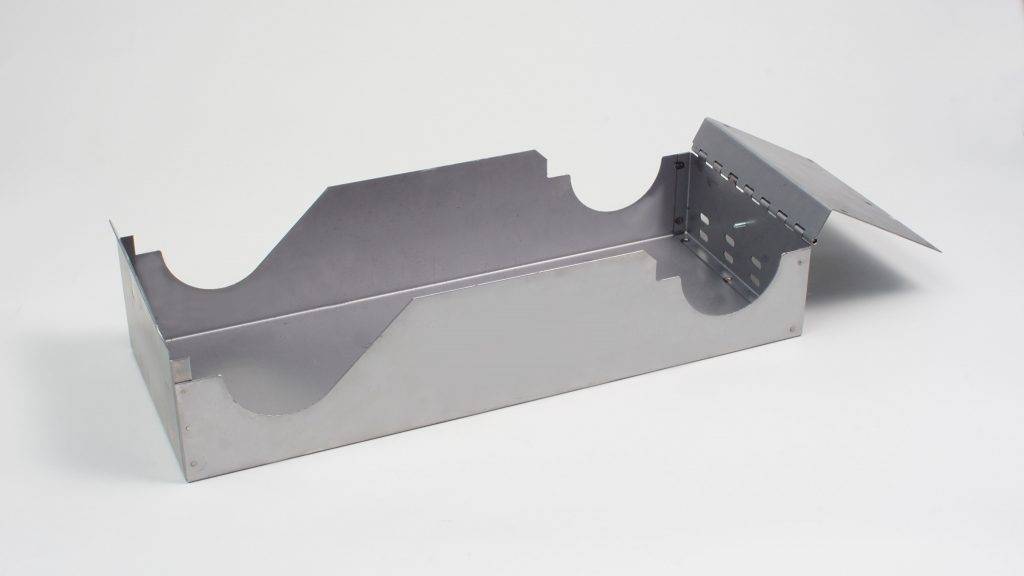 Choosing experts in the area of metal fabrication is essential when you want to have a great product. Metal fabrication is vital for creating a necessary design and many of today's metal fabricators in Toronto and the GTA work in several ways to optimize the process.
Choosing the Right Material
It is essential to pick the right material to create the design. There is a range of metals to choose from for metal fabrication. Each one has different characteristics to meet your needs. The metal should have the appearance and qualities you desire for the finished item. You could pick from various materials and thickness's such as brass steel, stainless steel, aluminum, or silver., etc. Then you can talk to the company about the right one for the job.
Carefully Explaining the Details
Make sure you give the fabricator enough details about the desired outcome. Giving them too many details might lead to confusion, but it is also essential to communicate your expectations. Some things might be common and the company offering metal fabrication in Toronto might already know it and others might be specific to your needs.
Coming Up With a Prototype
An experienced fabricator will have the resources to create the 3D modules of your part to see if you have any issues with the design. It is also best to have a prototype made of the same design. This will help if any changes are required before your parts goes in production. This saves both money and time, allowing the company to offer custom metal fabrication in Toronto to optimise the process.
Ensure You Have Realistic Goals
It is best to explain the company what you want them to do for you and the time you want your project to be completed in. Keep realistic goals and expectations in mind. For example, if your part requires material other than metal also, you cannot expect your metal fabricator to do it. However, there are metal fabricators who offer these services along with metal fabrication. Find out from the company you are working with whether they might be able to work with other materials inhouse or outsource the part that cannot be processed in house. Talk to them about what you want to achieve and see how they can help you in your requirement. Find a fabricator who is a one stop shop.
Choose the Best Metal Fabricators in Toronto and the GTA
When today's metal fabricators incorporate these things into their offerings, they can maximise the returns of the process. By choosing the right fabricator for the job, you can ensure your work gets done well. If you want to know more about how we maximise the process, please contact Weldflow Metal Products today.