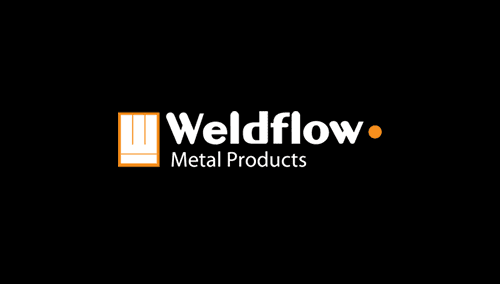 Commercial metal enclosures come in all shapes and sizes. There are many metal enclosures to choose from, so it is essential to know the different types and their uses.
You can use custom sheet metal fabrication to create a variety of commercial and industrial enclosures. These products have one thing in common: they house or safeguard other objects.
Their manufacture requires the skill of a precision sheet metal fabricator. This is especially true for healthcare, energy, food service, the military, or aerospace industries. These enclosures are often made from aluminum, stainless steel, or galvanized steel.
See below for an explanation of each type of enclosure and some examples to help you learn to tell them apart:
Metal Box Enclosures are boxes or housings made from metal. They come in a variety of shapes and sizes and have a variety of applications. Some typical applications for metal box enclosures include commercial and industrial uses.
Commercial metal box enclosures help to protect or store equipment or products. They are customizable to fit the customer's specific needs. Industrial metal box enclosures help to protect equipment in harsh environments. You can also use them indoors or outdoors.
You can use commercial metal cabinets for various purposes, including storage, organization, and display. 
There are many different types of metal cabinet designs to choose from. With custom sheet metal fabrication, customers can select a style that will best suit their needs and match the décor of their business. Customers can choose between powder-coating or painting them to match any colour scheme.
Commercial metal bins find everyday use in factories, warehouses, and other industrial settings. But they are also suitable in homes or offices.
Commercial metal bins resist rust and corrosion and can withstand heavy use. They are also easy to clean and essential for environments where hygiene is important.
Another benefit of commercial metal bins is that you can customize them to fit the user's needs. This means you can equip them with shelves, hooks, or other features needed to organize materials.
People often talk about metal containers when they mean dry shipping containers. Freight ships and freight trains use these huge containers to move goods worldwide. The word "pod" refers to large, prefabricated metal containers used for moving and storage.
Industrial and modular containers refer to large, prefabricated metal containers used as an alternative to traditional construction on sites like construction projects. There are also smaller metal containers, like the stackable storage containers you can find in warehouses and other industrial places.
Card cages, sub-rack card cages, and chassis are typical examples of metal cages that have been custom-made. You can find electrical enclosures in most data centers and house everything from servers and network equipment to PCB cards and fan assemblies. Racks of this type are also known as server cabinets, rack units, and equipment racks.
If you need a metal enclosure fabricator, Contact Weldflow Metal Products Ltd. today. Weldflow Metal Products is one of Canada's leading providers of sheet metal enclosures.