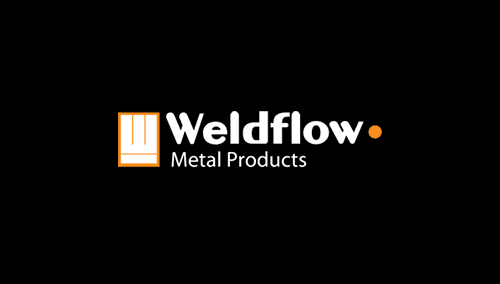 Although several industries use enclosures, the electronics sector depends on them the most. Since they serve as protection against harsh elements, it's essential to choose the right type. So, you want to hire an experienced company to fabricate your
sheet metal enclosures
.
The Importance of Choosing the Right Material for Sheet Metal Enclosures
Selecting the right material is the first and most important part of the design phase.
The company you hire for stainless steel fabrication in Toronto will offer expert advice.
Even so, you still need to provide some input. The reason, metals differ in price, weight, strength, environmental protection, and aesthetics.
Various Metals Used to Make Custom Enclosures
Below are some typical metals used as part of steel fabrication in Toronto to customize an enclosure.
Cold-rolled Steel
Of all the metals used to produce custom enclosures, cold-rolled steel is the most cost-effective.
While its weight is similar to aluminum, it doesn't offer the same degree of strength as stainless steel. To change the enclosure's appearance, a fabricator must apply a finished coat to prevent rusting. One drawback, cold-rolled steel isn't a good choice for wet environments.
Stainless Steel
Stainless steel from a trusted Toronto source is often the preferred metal. Unfortunately, it's the most expensive. However, in exchange for a higher price, you'll get a custom enclosure with several key benefits. For example, this metal is resistant to corrosion and oxidation.
Stainless steel sheet metal enclosures are incredibly strong, easy to fabricate, and this metal offers superior formability.
One of its most unique characteristics is its toughness and durability at cryogenic temperatures.
Aluminum
Even though aluminum is lightweight, it's also a popular material for steel fabrication in Toronto.
This is because it's affordably priced, and a fabricator can offer several finishes. This metal is corrosion-resistant, just not to the same degree as stainless steel. An experienced fabrication company can achieve stiffness comparable to cold-rolled steel by using a thicker gauge.
Galvanneal
The company you choose for steel fabrication in Toronto might recommend this metal as an alternative to cold-rolled steel.
Due to its coating, which makes it corrosive resistant, the two metals cost about the same. Its weight is also comparable to-cold rolled steel. One major difference is that this metal provides some durability in wet environments.
Allow Us to Customize the Enclosures You Need
Weldflow Metal Products specializes in steel fabrication in Toronto.
When you're ready to order customized enclosures, give us a call. We'll help you determine the best metal for your company.