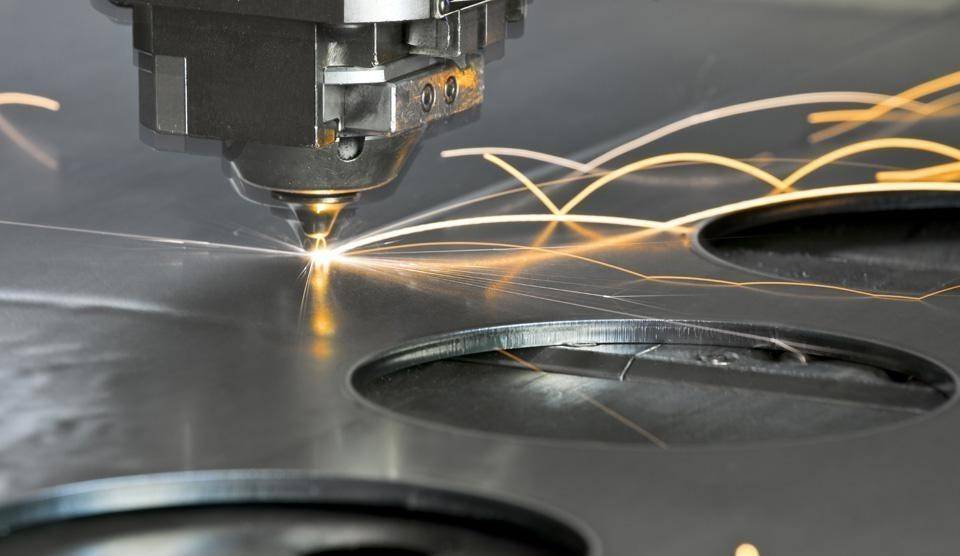 Every day, millions of people use products made from stainless steel and metal. Companies that provide sheet metal fabrication are responsible for those items. If you need parts and components for your manufacturing processes or as part of the products you provide to your customers, you want to depend on a reputable company that offers steel fabrication in Toronto.
For people who work in the sheet metal industry, regardless of whether they're performing standard or custom sheet metal fabrication, safety is paramount. Not only do experts work with a lot of machines, but they also handle sheets of metal and work in an environment that poses potential risks. The goal of top companies is to maintain safety while fabricating prototypes and finished products.
Manual Handling
People involved with the sheet metal fabrication industry perform manual labor. Although equipment helps with loading products for delivery, transporting materials within the workplace, packing stillages, handling dies, and so on, fabricators also complete various tasks manually. For protection against the development of a musculoskeletal disorder, fabricators wear protective braces and go through extensive training. That way, they know what they should and should not do.
Hand Tool Usage
Even using hand tools is risky. For instance, holding tools incorrectly, using the wrong or a poorly designed tool, improper balance, static loading that leads to muscle fatigue, contact pressure on joints and tissues, and a grip span that is too wide that can cause a tendon injury are all concerns. A reputable custom sheet metal fabrication makes sure that workers have the right tools and training for proper use. Fabricators also learn how to maintain their tools to prevent an injury while producing precision products.
Guarding
On different fabrication machines, guards serve as a barrier between a fabricator and moving parts. For optimal safety, the company will install the correct guards and inspect and remove them for maintenance. The right guard should be installed based on the machine, including permanently fixed physical barriers, interlocking physical barriers, presence-sensing systems, and more.
Work Environment
There are also strict rules for the environment in which metal fabricators work. Besides the right workplace layout, safety includes traffic management, noise control, cleanliness, correct temperature setting, and wearing protective clothing, shoes, and eyewear.
Steller Products
At Weldflow Metal Products, we adhere to all government safety standards. Our experienced and highly-trained fabricators follow all safety protocols when producing precision products. Call us today to learn more.