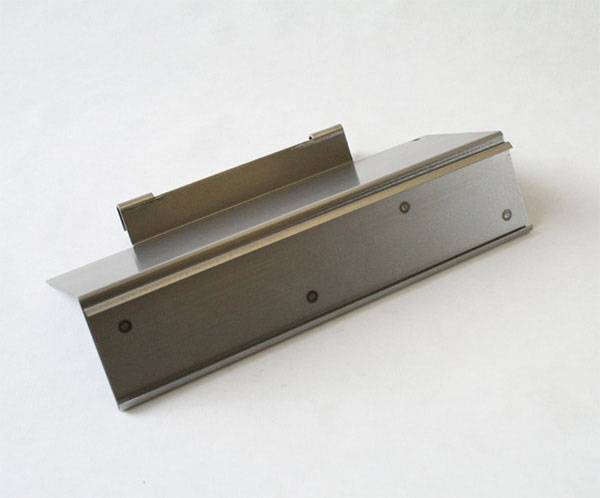 At Weldflow Metal Products , we take immense pride in providing our customers with precision metal fabrication in Toronto and the surrounding areas. As a leader among metal fabricators in Toronto, we know how critical it is for us to continue meeting or surpassing our customers' expectations. That entails producing prototypes products and finished products according to exact specifications and tight tolerances.
Whether you need assistance with a small or large project, we guarantee consistency throughout the production cycle. For both standard and custom metal fabrication in Toronto, we dedicate the same level of expertise.
For custom metal fabrication in Mississauga, Ontario, we can produce a variety of metal components using different techniques. Some examples of these include:
The diversity of the services that we provide for metal fabrication in Mississauga allows us to accommodate the needs of multiple industries. For instance, our experts can fabricate high-quality retail shelving, displays, light fixtures, and more. The way we guarantee superior custom metal fabrication in Ontario is by using state-of-the-art equipment and machinery, adopting the most innovative techniques, and having a dedicated team consisting of engineers, technicians, and craftsmen.
With the diverse services we offer at Weldflow Metal Products, we can produce the prototype or product you need using a variety of materials. As experienced metal fabricators in Toronto with 40 plus years in the industry, we know that every customer has unique requirements. For that reason, we use the highest quality aluminum, brass, copper, galvanized, satin coat, and stainless steel available.
As part of our services for custom metal fabrication in Mississauga and the rest of Ontario, we offer dedicated solutions whenever required. Everything that we fabricate at Weldflow Metal Products goes through an extensive quality check. That guarantees our customers precision and accuracy.
Call us today to discuss your project. We won't disappoint.