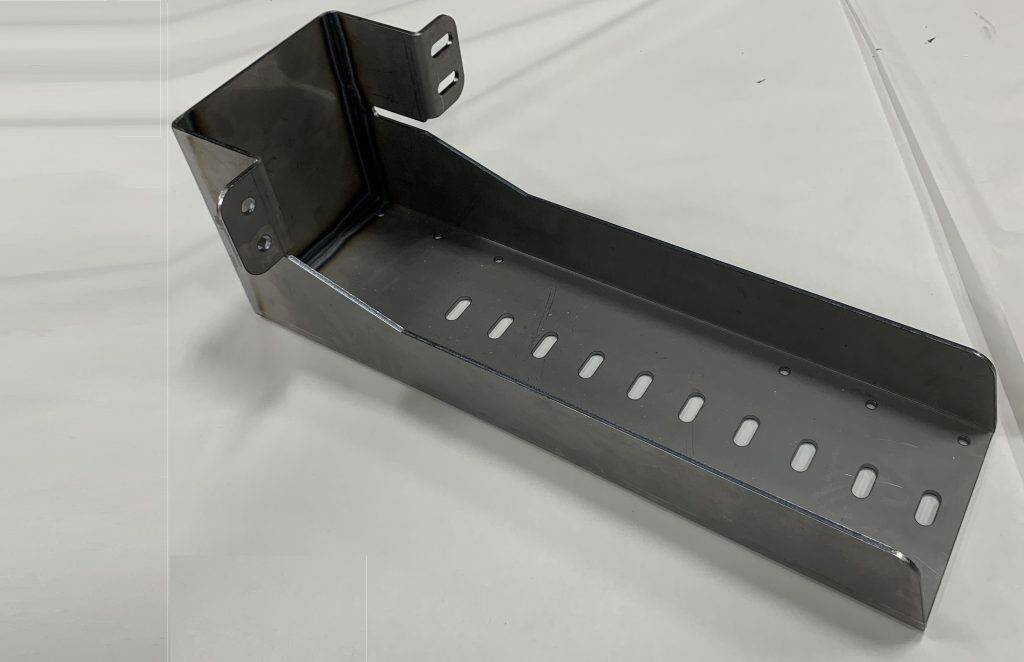 Businesses have unique needs. Each is willing to search and pay for customization, especially when it comes to metal fabrication projects. Chassis, boxes, and enclosures can all go through customization. This enables businesses to achieve their goals at a faster pace. What you need is to partner with a custom metal fabricator that thinks outside the box. To learn how customized sheet metal enclosures can serve your business purposes, let us review the facts.
Reasons for Choosing Custom-built Enclosures
There are numerous advantages in choosing customized enclosures. One of them is that you have the power to make changes to your design. If you rely on a standard design, you are limited by the set design. Having them customized ensures that you can have precision sheet metal enclosures designed according to your specifications. If you control your own design, you create your own stock of the enclosures. You also gain more flexibility as your demand for enclosures changes.
If you have customized metal enclosures for your business, it sets you apart. The competition will not have the same enclosures. Because of this, you'll stand out. Customers remember the uniqueness that you bring into the market.
Working with a reputable sheet metal facility is critical when moving forward with your sheet metal enclosure fabrication project. Customized enclosures provide you with stability in your supply chain especially in times of crisis. The current pandemic is a good example of such a disruption. If you have custom metal enclosures, you can still function even at a limited capacity.
When you have customized metal enclosures, you do not compromise the quality of your products. You become nimble in adapting to quick technological changes.
It Is Easy to Manage
Keeping your line of customized metal enclosures is not that difficult at all. If you work with a precision sheet metal facility, you will have on-time solutions and quicker product development. The fabricator you choose will serve as an expert partner as you broaden your capabilities.
With top fabricators, you can order in bulk, which allows you to save more money. You can also use the VMI (vendor-managed inventory) system. In this system, your vendor will be the one to check your inventory. When this happens, you gain a faster lead time since you already have a large amount of your material in stock.
Precision Sheet Metal Enclosures Can Make You Stand Out and Adapt Better
A determined business owner like you should work hard to adapt to ever-changing industry standards. As technology advances, you should welcome change and keep up. One way to do this is to have custom-made sheet metal enclosures.
As a precision sheet metal facility, Weldflow Metal Products can help you choose the right hardware and material. We have been known to innovate with the assemblages we help create. Choose to work with Weldflow Metal Products and see the possibilities in store for your company.