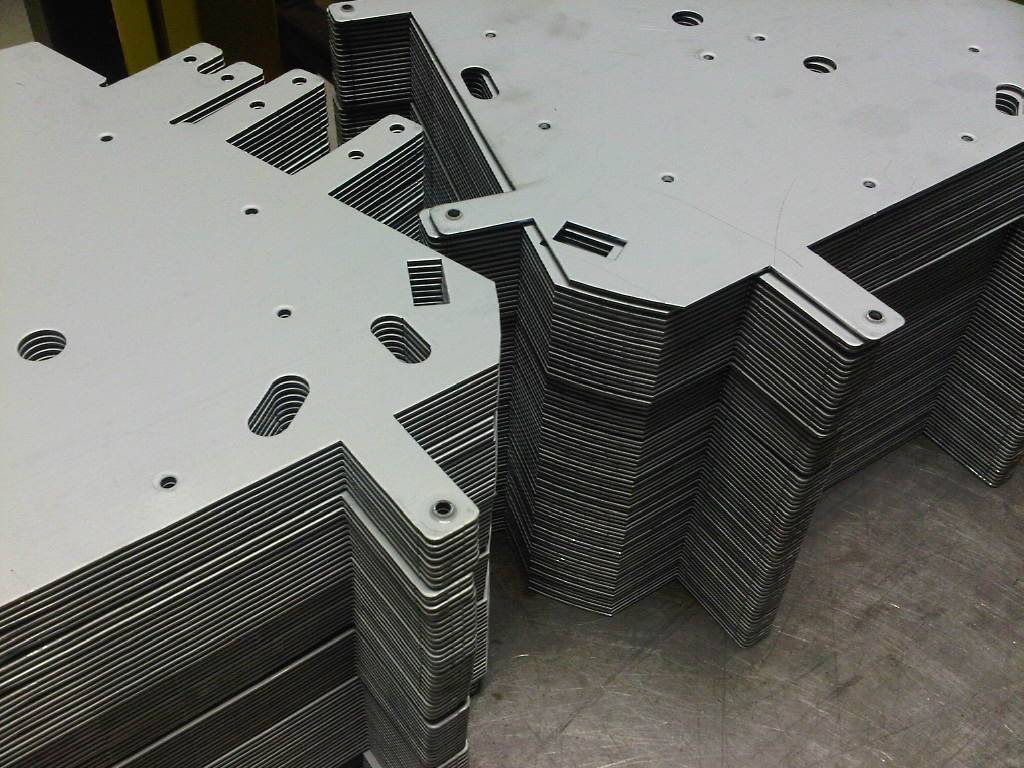 With demand high for fabricated metal parts and components, there are numerous sheet metal companies serving customers in North America. However, not all of them offer the same type and caliber of services. For that reason, you need to consider the five most important elements for choosing the right company. In exchange for hiring the best fabricator, you will end up with an exceptional finished product.
* Training and Education – Professional manufacturers make and repair various products made from sheet metal, including parts used in the aerospace and automotive industry, and structural components for bridges, towers, buildings, tanks, and so on. Any company worth consideration employs highly trained and educated people who have completed all required courses successfully.
* Experience – The value of experience cannot be stressed enough. In fact, experience is the most critical and reliable qualification when hiring a manufacturing company. Although the degree of experience might vary based on the complexity of the product, overall, the company that you hire should have teams of experienced welders, fabricators, engineers, designers, and so on. Experience is what reduces errors, speeds up production time, and results in a superior finished product.
* Product Quality – While extensive training and education certainly play a vital role when making your decision, it is important to note that not all fabricators are capable of producing quality products. For that reason, you want to verify with manufacturing companies of interest that their team fabricates products in compliance with industry standards. That means that your parts or components would meet, and possibly surpass, the highest industry standards.
* Skills – As a skilled trade, fabrication requires a tremendous amount of hand-eye coordination. For the sheet metal fabrication process, professionals need keen eyesight, excellent mathematical skills, and blueprint reading ability. The best fabricators are also outstanding communicators in both speaking and listening. When researching different manufacturing companies, you have every right to ask about the skills of the experts who would work on your project.
* Equipment and Techniques – You want to know what type of equipment, as well as metal fabrication techniques, will be used. The best metal fabricators invest heavily in state-of-the-art equipment because they know that it is required to produce superior results. The right equipment enhances efficiency and reduces manufacturing costs.
The team at Weldflow Metal Products is proud to provide our customers with excellent services for standard and customized metal products. For more information about our company and capabilities, please call or visit us online.