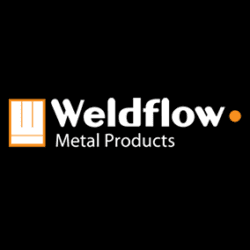 When it comes to laser cutting, there are a lot of different machines on the market. So ho...
Continue Reading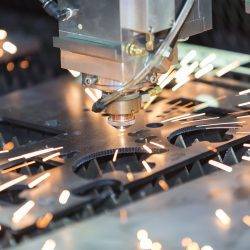 For many industries, welding plays a critical role in operations. Sometimes, it's used t...
Continue Reading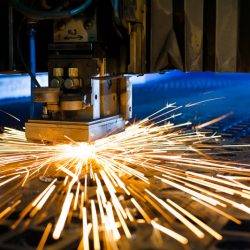 One of the many industries that benefits from constant advances in technology is the metal...
Continue Reading